We would welcome the opportunity to speak with you about hosting your event at the National Shooting Complex, becoming involved in a shooting league, participating in an NSC event, shooting during an Open Public day, visiting us while you're in the San Antonio area, or just hearing your suggestions for an even better experience at the National Shooting Complex.
NATIONAL SHOOTING COMPLEX
5931 Roft Road, San Antonio, Texas 78253
—
Pro Shop: 210-688-2542
Fax: 210-688-9269
For Booking Events, Employment Opportunities, or NSC Membership, contact Royce Graff.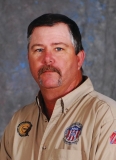 Royce Graff
NSC Director
210-688-3371, Ext. 240
rgraff@nssa-nsca.com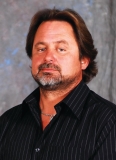 Pete Masch
Facilities Manager
210-688-3371, Ext. 243
pmasch@nssa-nsca.com
For RV's, Carts, Vendor Spaces or General Information, contact Olivia Gracia.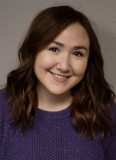 Olivia Gracia
NSC Administrative Assistant,
RV/Vendor Manager
210-688-3371, Ext. 244
210-254-1526 (Direct)
nscrv@nssa-nsca.com