We're not only a shooting complex, but also an outdoor recreation complex.
In addition to being equipped for many types of shooting events, the National Shooting Complex can handle virtually any type of outdoor recreation or meeting. Our facilities offer a versatile blend of wide open spaces, meeting rooms, lighted outdoor areas, and amenities that you'd be hard-pressed to find anywhere else. Our staff is well-trained and experienced at handling every detail of an event, so both organizers and attendees can be confident that nothing will be overlooked.
Here are just a few of the types of non-shooting events we have hosted: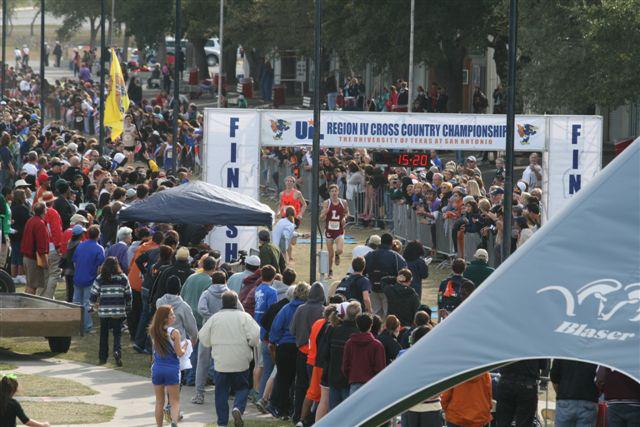 Scout Jamborees
Charity Auctions / Fundraisers
Cross-Country Races
Corporate Meetings
Seminars / Conferences
Youth Sporting Events
Private Parties
Awards Banquets
Company Picnics
If you think the National Shooting Complex could be the venue for your next event, contact Royce Graff, NSC Director rgraff@nssa-nsca.com 210-688-3371 ext. 240, to learn what we have to offer.