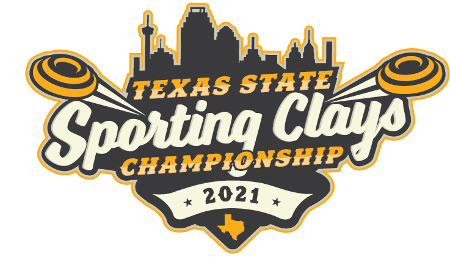 Registration is now open for the 2021 Texas State Sporting Clays Championship. The event scheduled for April 21 – 25, 2021, will be held at the National Shooting Complex in San Antonio.
If you were registered for the 2020 event and chose to let your deposit and registration roll over, you are already registered for 2021. If you requested a refund for your deposit, you will need to go online to Winscoreonline.com to sign up.
The 2021 Championship will follow the original event schedule from 2020 to include the Sub-Gauge FITASC, Pump and Side x Side events. If you need to adjust your 2021 squadding, please go to Winscoreonline.com (or the direct link) and follow these instructions: select the Texas State Championship, click on Register, enter your NSCA number, and click Continue. A page will pop up showing that you are already registered; toward the bottom of the page, click on "Request Registration Change." From here you can select and unselect rotations as well as add notes for squadding. These changes will be automatically sent to us for updating.
To view the registration form, please visit bit.ly/TX21SC.
Lori Bauchman at NSCA headquarters will be squadding this event. If you have questions, email her at lbauchman@nssa-nsca.com.
To reserve an RV spot, please email your request to Olivia Gracia at nscrv@nssa-nsca.com. To reserve a golf cart, contact Lori Hartmann at lhartmann@nssa-nsca.com or download the form at bit.ly/TX21SC. No RV or golf cart reservations from 2020 are carrying over to 2021; you will need to contact us to make a new reservation.